Briney Little Pleasures
Join our newsletter & get updates on events near you!
We are always at events handing out samples.
Keep posted on where we'll be next,
and receive some awesome offers.
Luxury Pickles with Panache
Barrelhouse Brine is reviving a slow food revolution of pickled pleasures. Hand-packed in limited small batches of Fresh Pickles, Crock-Cured Pickles and Beer Brine Pickles that offer BIG, Bright and Bold flavours.
"Often in the rush to make something cheaper you overlook why it was made the painstaking way in the first place."  Michael Pollan
Local made luxury pickles.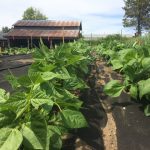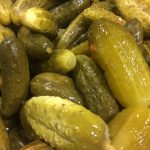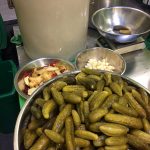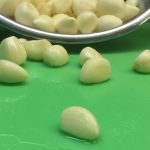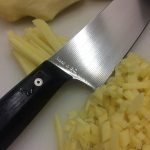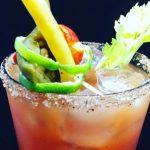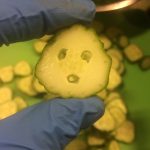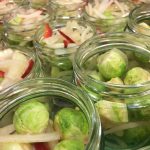 recipes
Sweet, Sour, Salty and Spicy – We've put together some tasty ideas to serve up